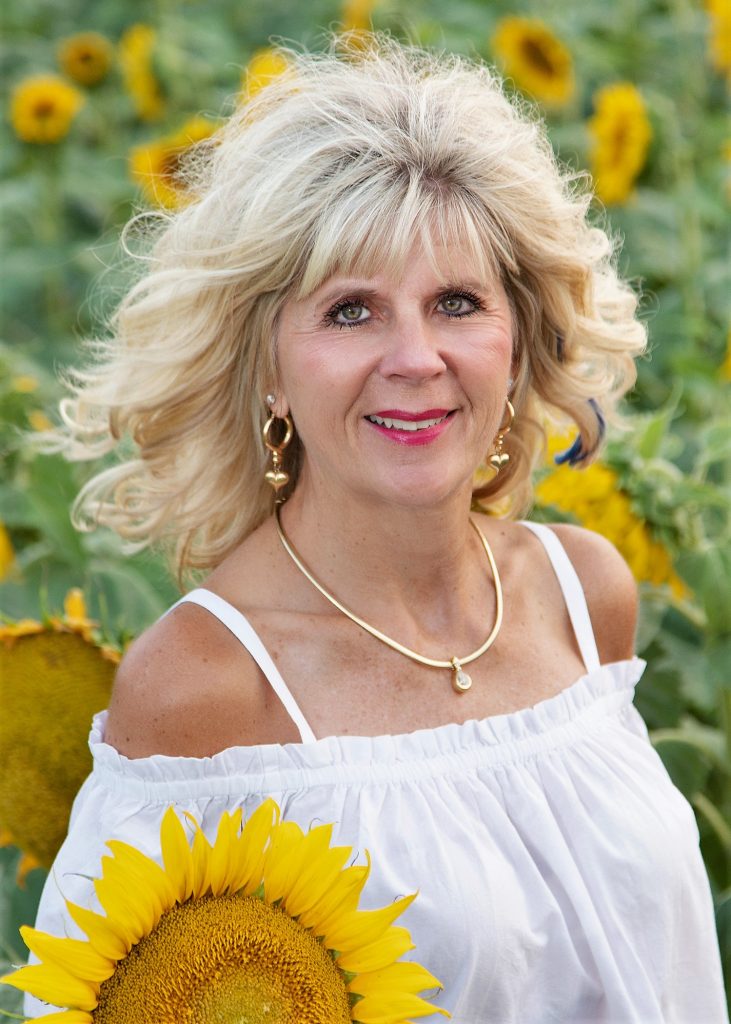 Bringing over twenty eight years experience and knowledge to the nail industry. Having had an interest in nails from the time I was in elementary school and actually teaching myself how to do acrylic nails before attending Acme Beauty College.  Since graduating in May of 1990, I have gained additional training and knowledge through working hands on with many different clients and their individual needs for enhancements.  I also love doing manicures and pedicures and leaving each of my clients with beautifully polished nails or toes and some fun nail art to enjoy, especially during sandal season.  To be a great nail specialist and owner you need to have the ability to work well with others and be willing to share your knowledge, to learn from your mistakes and to be open minded enough to also learn from you team mates, I can't tell you how much I  have learned from my teammates.  I respect all the ladies that I work with and I work really hard to be a team player.  It has been a tremendous learning and growing experience every step of the way!  I love my job and all the wonderful people that have touched my heart in this industry and I feel very blessed to be able to do something I am so passionate about! My team in the "Heart of the Salon"!
I have had the honor of teaching Tammy Taylor Acrylic Education for several local beauty shows.  A nail specialist is much like an artist, to have the ability to take even the most difficult nails and give them a great set of nail enhancements is a gift.  I give 100% to all my clients and take great pride in being the owner of a salon with such a talented group of specialists!
Outside of the salon I am a proud mother blessed with a daughter, who now has joined me in the salon industry and a son whom I am also very proud of, as well as a wonderful supportive husband.  We enjoy spending time together as a family.  I also enjoy decorating cakes, cupcakes, specialty cookies, wedding cakes as well as scrap booking and anything that has to do with my children.
Employment
1996 to present – Owner/Nail Specialist – Nail-issimo! Salon and Spa
1992 to 1996 – Co-owner/Nail Specialist – The Nail Resort
1990 to 1992 – Independent Contractor/Nail Specialist – Park Place Styling Salon
Qualifications
A Nail Specialist is much like an artist. I have the ability to take even the most difficult nails and give them a great set of Sculptured Nail Enhancements. I also specialize in Spa Manicures and Spa Pedicures as well as various hand painted Nail Art. I give 100% to all my clientele and take great pride in being the Leader of such a qualified Team.